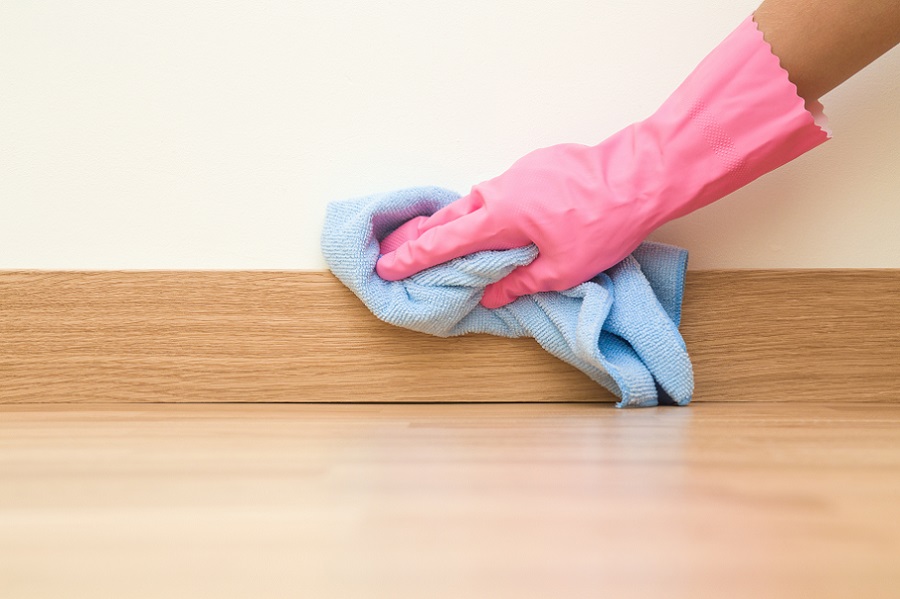 The New Hampshire real estate market is a competitive market. Sellers who hope for a quick sale know the importance of a well-staged home. Staging simply means preparing your home for showings so that it looks attractive to real estate agents in New Hampshire and their prospective buyers. Betty LaBranche Real Estate has put together a few tips to help you stage your home for a faster sale.
Declutter
Those stacks of books on the end table and the collection of heirloom cups and saucers, the groupings of family photos, your personal touches that make you feel at home—to you, these are your precious belongings. To a prospective buyer, they're a distraction. Buyers walk in and imagine their belongings in each room. Giving them a clean palette to imagine with helps them see themselves living in your home. This includes other distracting items like throw pillows, especially the ones with charming sayings. Sometimes even wall art should be stored while selling your home.
The Deep Clean
Most sellers understand the need for a clean home when selling. Successful staging must go beyond the usual cleaning. Carpets and upholstered furniture hide dust, grime, pet hair, and even cooking odors. If you have rugs or soft furnishings at a lower level that doesn't get much use, they may smell musty. Washing painted walls with a mild water and soap solution doesn't only get rid of stains, it freshens them as well. Walls absorb odors!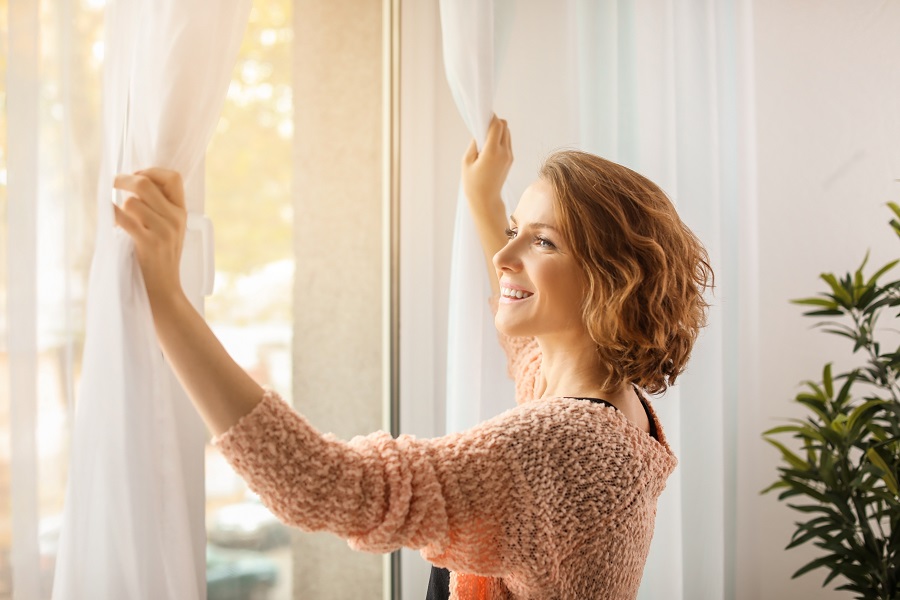 Let the Sun Shine
Open the curtains and shades! Natural light creates a warm and inviting atmosphere. In the winter months when the sun doesn't shine as much, natural light indoors is even more important. Even if your agent schedules an evening showing, curtains and shades should be open. From the street, indoor light makes your home look cozy and inviting. The only time blinds should be closed is if the view is undesirable. For day or night showings, turn on all the lights. Double checks bulbs and make sure none are burned out. The goal is a bright and cheerful appearance!
Stage Key Rooms
Maybe you've already moved, and the house is empty. Rather than staging the entire house, consider staging only the key rooms. Key rooms are the living room, kitchen, and master suite. Don't ignore the other rooms. They'll still need to be clean and free of clutter. If you're not sure which rooms should be staged, contact one of the professional real estate agents in New Hampshire at Betty LaBranche Real Estate for a few tips. Most agents can offer suggestions.
Curb Appeal Counts
The interior of your home may be worthy of a spread in Harper's Bazaar, but if the outside has a wow factor that doesn't match, it may discourage prospective buyers. Many buyers drive through a neighborhood before they ever meet with a realtor. If the outside of your home isn't inviting, they may not even ask to see the inside. If you don't have time to spruce up your yard, consider hiring a landscaping company. At the minimum, the grass should be kept trimmed, and, during winter, snow and other debris cleared. There's always a certain amount of dust and dirt that clings to the outside of a home. Sometimes mildew forms if the climate is humid. Then you have the spiderwebs! Take a Saturday and do a thorough cleaning of the outside of your home. Once you've tidied up the exterior, your home is ready for one of the real estate brokers in New Hampshire to take the listing photos.
Ready to list your home in New Hampshire? Contact Betty LaBranche Real Estate today and schedule a prelisting appointment. We're here to help make your home sale as stress-free and quick as possible!